Back to

Home Page
Big Brother Beach Towel
Make a splash with the Big Brother beach towel. Featuring the brand's new eye-catching logo, this soft and luxurious towel is the perfect accessory for fans of the show!
Please be aware that some orders will come in multiple deliveries.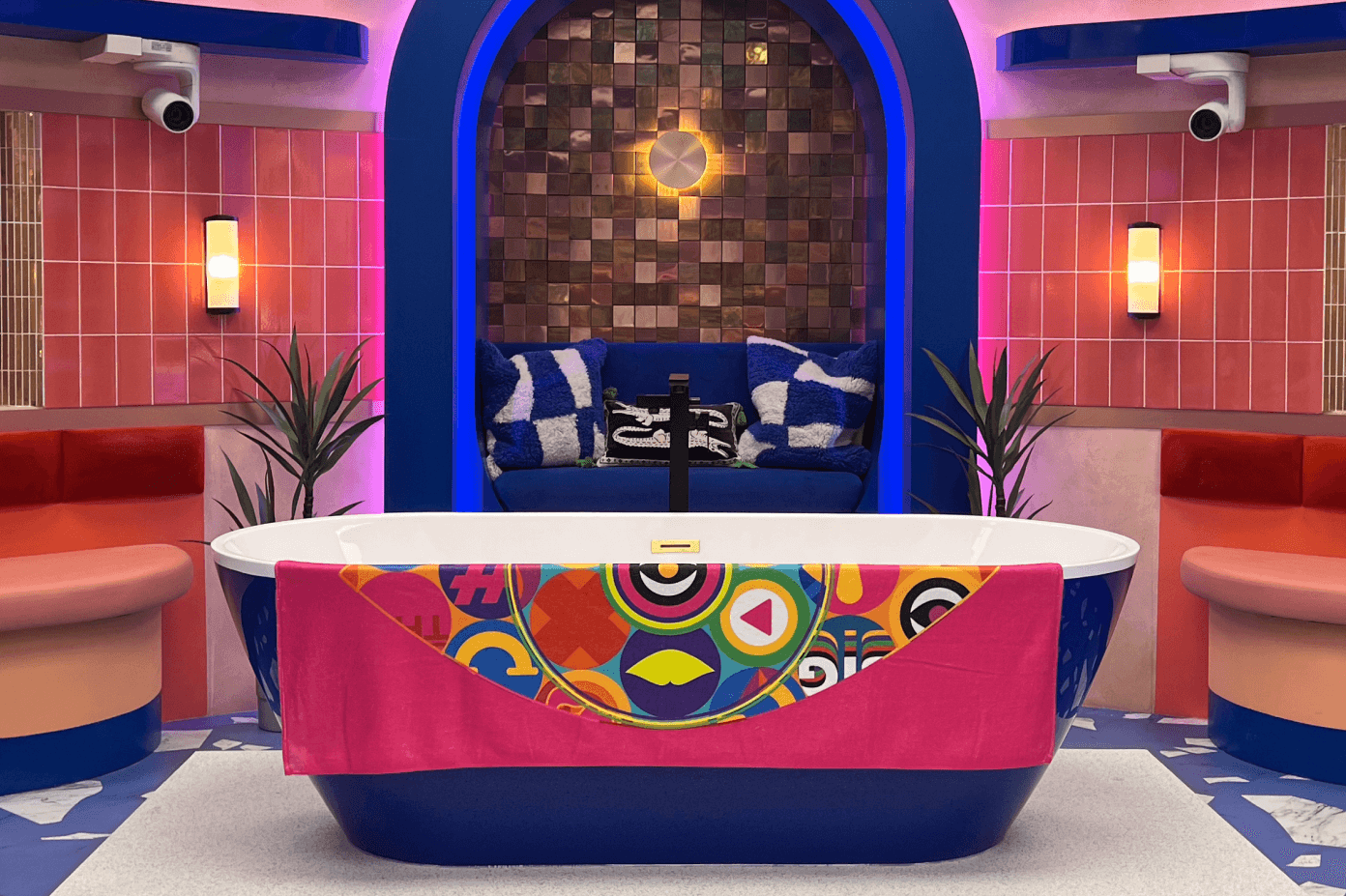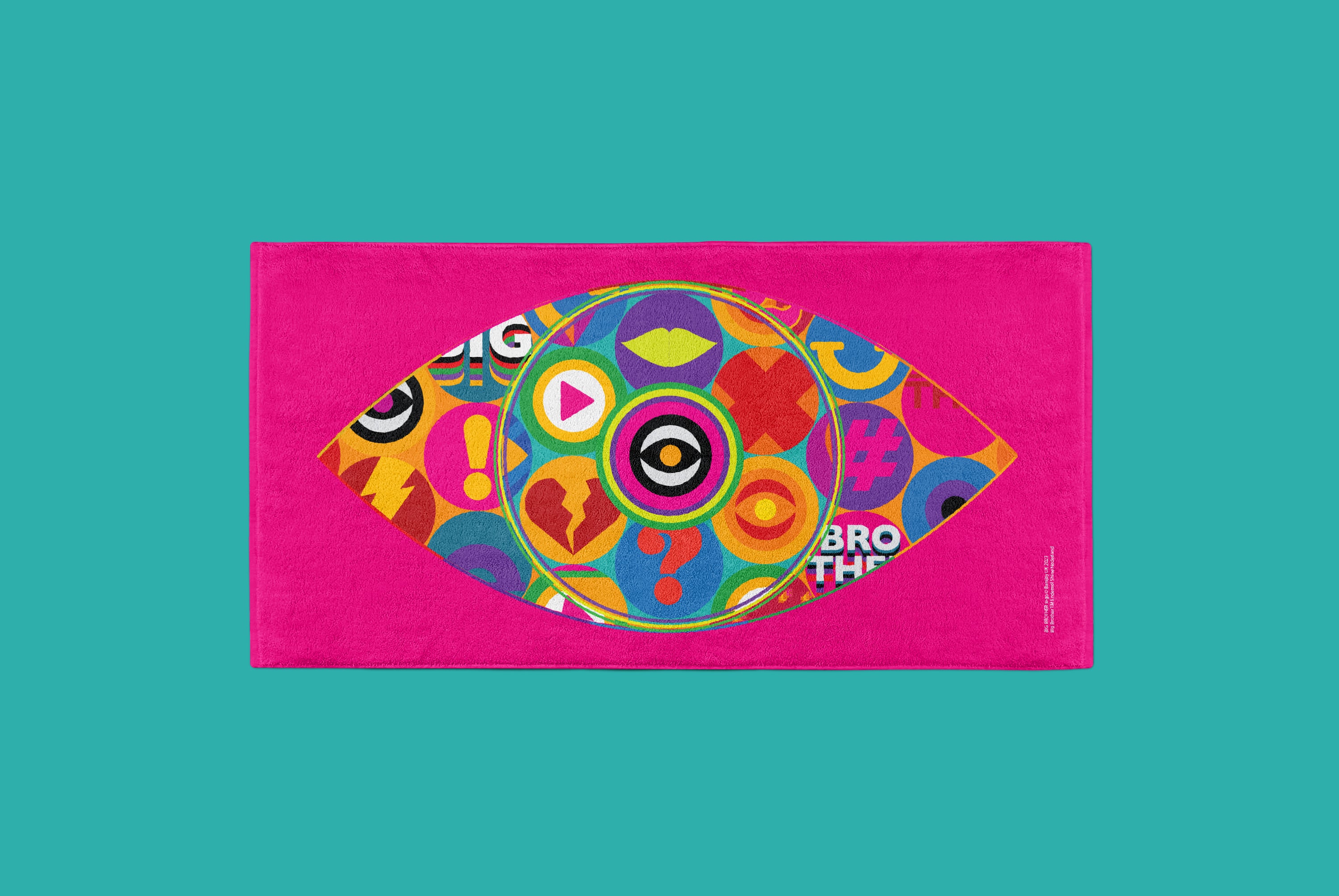 Product Details
Big Brother Beach Towel
100% recycled microfibre polyester on print side and 100% looped cotton on reverse
Dimensions: 140x70 cm
Care Instructions
To look after your towel we recommend washing on a cold wash. This product should not be dry cleaned or put in the tumble dryer. Do not iron or bleach.