Back to

Big Brother
Big Brother Tea Towel
Add Big Brother's watchful eye to your kitchen with the Big Brother Tea Towel! Made of 100% premium cotton, this fun and eye-catching design will brighten up everyday tasks. 
Please be aware that some orders will come in multiple deliveries.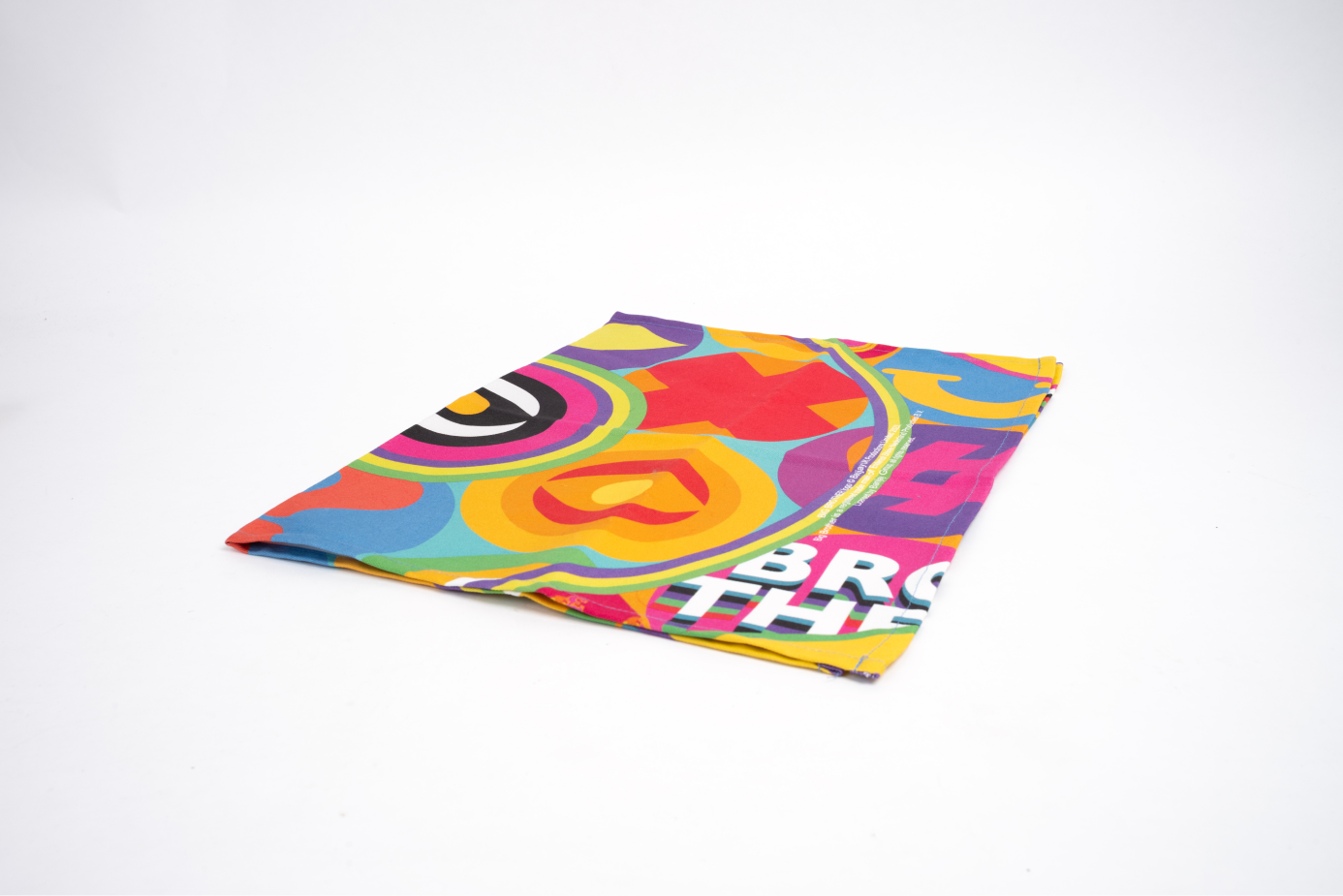 Product Details
Big Brother Tea Towel
Made from practical and absorbant 100% cotton
1 sided print
Dimensions: 71 x 46cm
Care Instructions
To look after your tea towel we recommend washing on 40 degrees with similar colours. The tea towel is not suitable for tumble dry use. Do not bleach. Please note the colour of this product may transfer to other objects. Avoid making contact with light coloured surfaces.