Back to

Big Brother
Big Brother Reusable Cup
Sip your favourite drinks in style with Big Brother Reusable Cup! These reusable cups come in two eye catching designs and are perfect for on-the-go or for staying in.
Please be aware that some orders will come in multiple deliveries.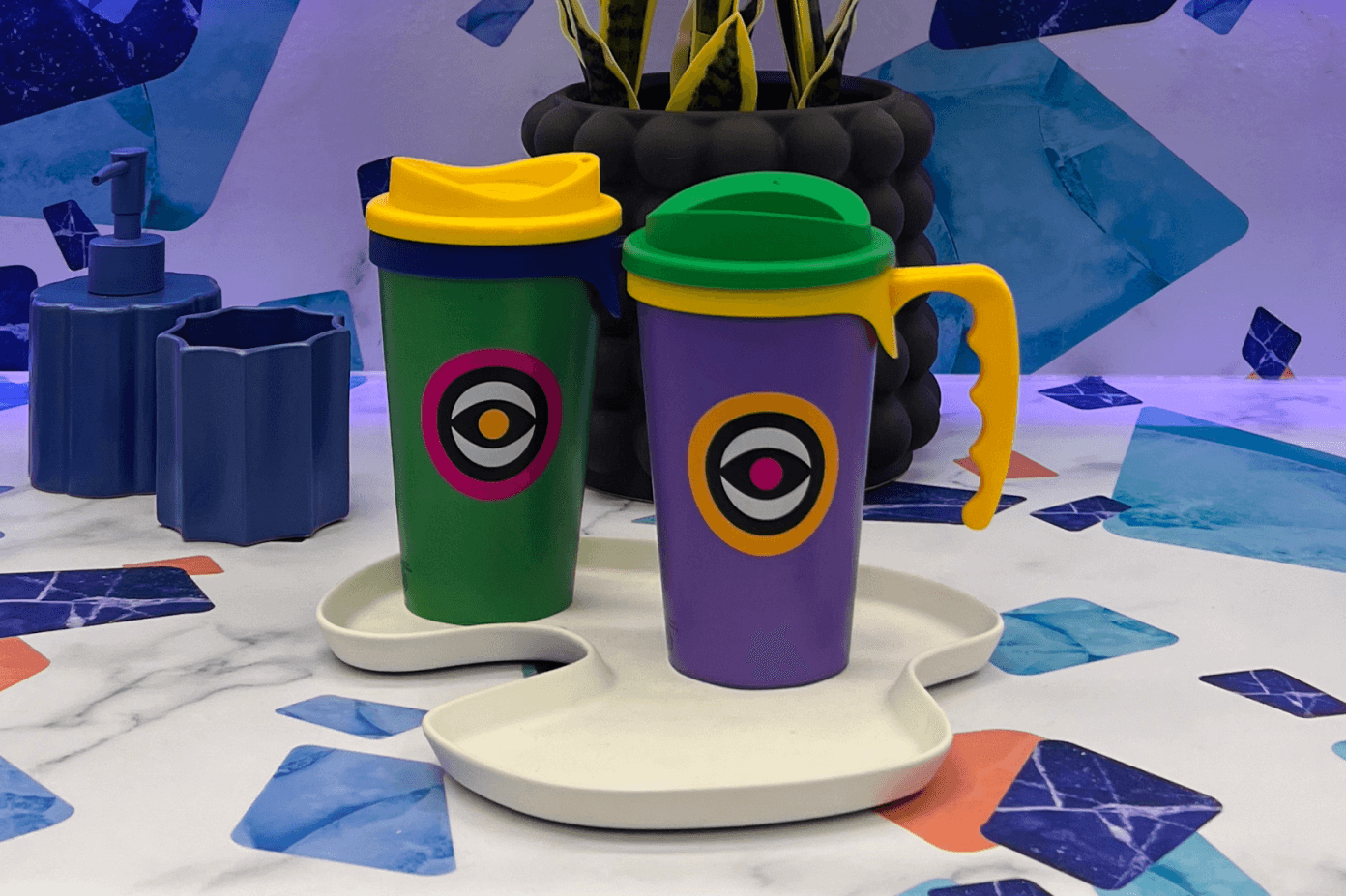 Product Details
Big Brother Reusable Cup
350ml
Available in purple and green designs
Our reusable cups are made from polypropylene and are BPA free
Care Instructions
To look after your reusable cup we recommend washing first before use. The cup is not suitable for dishwasher or microwave use, hand wash only. If damage occurs, please discontinue use.